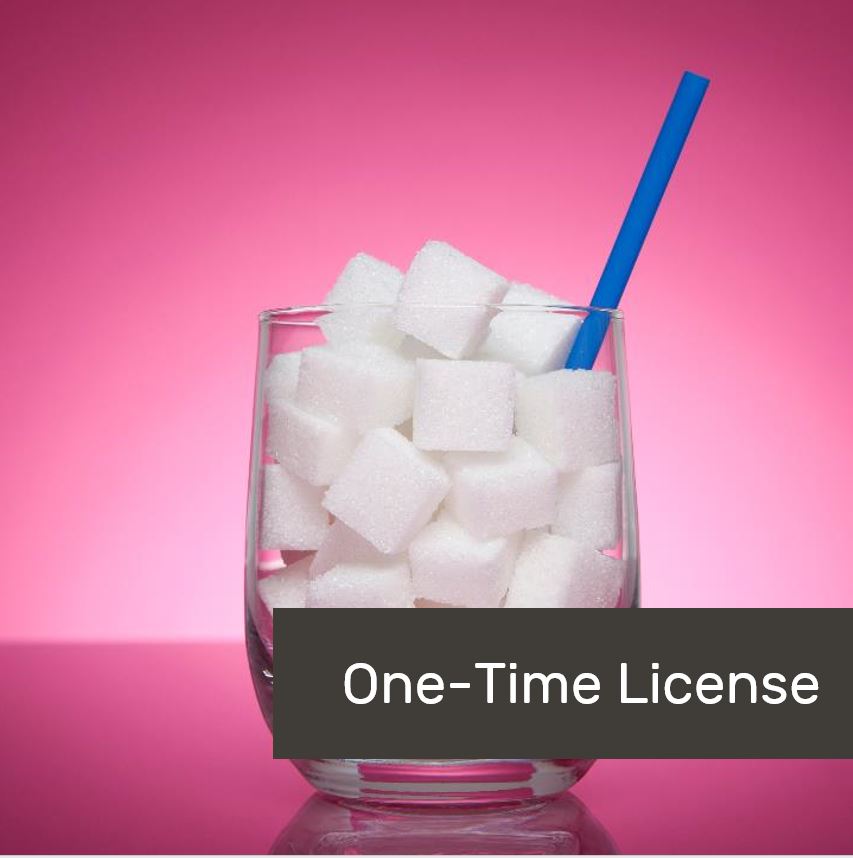 One-Time License
Our DIY Kit has everything you need to faciliate your own Slide Deck Improv workshop to up to 50 employees or members and their guests!
The following materials are included with the download:
Facilitator's guide: details of how to set up the workshop, discuss learning concepts, run improv games, and lead discussions.

Complete set of PowerPoint slides

Learning prompts / key concepts

Four Slide Deck Improv show slide sets (5 image slides each).

Group discussion prompts

Improv for Everyone activity: printable instructions and images

Printable "Yes, and" certificate of participation to award to presenters

Digital hand outs: Event Details, Presenter Preparation Guide, Slide Deck Improv Takeaways workshop summary
Recommended preparation times for your facilitator:
One hour for initial review of materials (high-level)

One hour to coordinate finding volunteers for improv program, distributing materials and printing activities

One hour to prepare for delivering the Slide Deck Improv program
You may take more or less time than this depending on your style and experience, but we wanted to give you a starting point for what's involved in running a successful program for your employees or members.
Program length: 90 minutes to two hours, you can skip some of the activities if you'd like a shorter program.