Step away from the script.
And learn to connect, communicate and captivate with improv.
At Slide Deck Improv we believe that the ability to clearly and comfortably convey your message is a competitive advantage. Our improv-based workshops and training are designed to bring just that skill set to professional service teams in a fun, engaging, and practical environment.
The missing link for professional services.
It used to be that technical expertise, the best service, and the strength of your reputation was enough to keep your clients happy and the prospects flowing.
But as we've all become more distributed, more technology-driven, and more commoditized, the new missing link has become the ability to simply and genuinely connect with others.
The ability to listen and hold a meaningful two-way conversation

The ability to present your ideas in an authentic, yet persuasive way

The ability to be comfortable and relaxed going "off script" and thinking on your feet.
It's these "soft skills" that give you the chance to differentiate, build relationships, and let your expertise shine through. It's ultimately what separates the winners from the rest.
And that's exactly why we created Slide Deck Improv.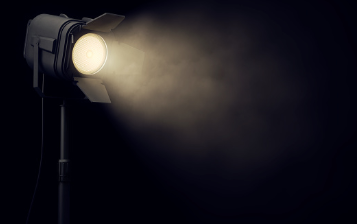 What is Slide Deck Improv?
Slide Deck Improv is a professional development program focused on enhancing presentation, client and prospect communications skills.
Our workshops and training programs bring together the worlds of improv and professional services to help sales and leadership teams learn to authentically convey or sell their ideas and services in a way that connects with prospects, clients, and colleagues alike.
Participants learn the basics of improv, and discover how these techniques can support effective business communication.
Because we stretch people to observe and try new skills, Slide Deck Improv is more fun, less scary and more impactful than traditional public speaking workshops.
Here's what it looks like in action:
Unlike other improv workshops, our programs are developed by professionals for professionals.
We understand that you're not interested in becoming a performer, just a better presenter and communicator. And that's what we're here for.
From organizers
"The perfect intersection of entertainment and professional education." - Event Leader
"Everyone in the room felt like it was fun, they learned something. It was time well spent and that's especially important because we committed a full day." - SVP Client Strategy and Business Development
"I've attended a lot of courses and this was very refreshing. It felt innovative and new and fresh." - Head of Human Resources
"When I saw Slide Deck Improv, I was like, 'This is so perfect for an international audience.' Because every one of these people is going to have this challenge of doing on your feet presentations, regardless of what country you're from." - Vice President of Services
From participants
"My favorite part was the improv sessions, watching peers get up and absolutely knock it out of the park!"
"It was good to see people pushed outside their comfort zone."
"It was so fun! I loved the mini-improv games and how they related to giving presentations! You made everything very relatable!"
"I learned how to tell a story without having my presentation be too wordy"
"Great to see people thinking on the fly. We should do more of this. Great to have whole sales team together. We need to do more role playing. We're a new team and some are new to sales. This will help."
"I loved the activities and how much we laughed! :-)"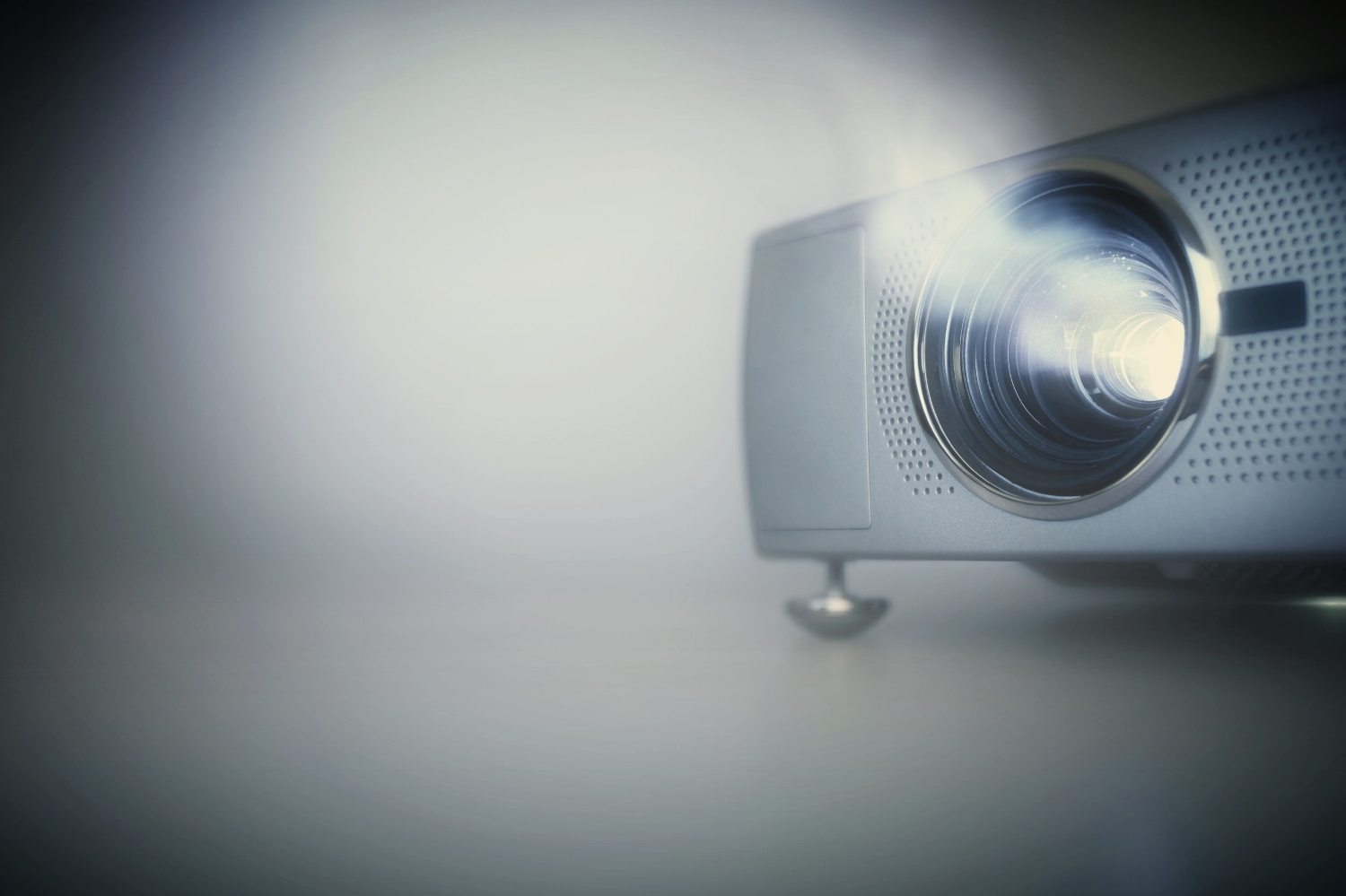 if you're ready to explore
What a Slide Deck Improv session might look like for your team or organization
Let's schedule a time to chat.
Either click the button below to book a 30-minute call directly with a member of the Slide Deck Improv team, or send us a message to coordinate a time that works for you.